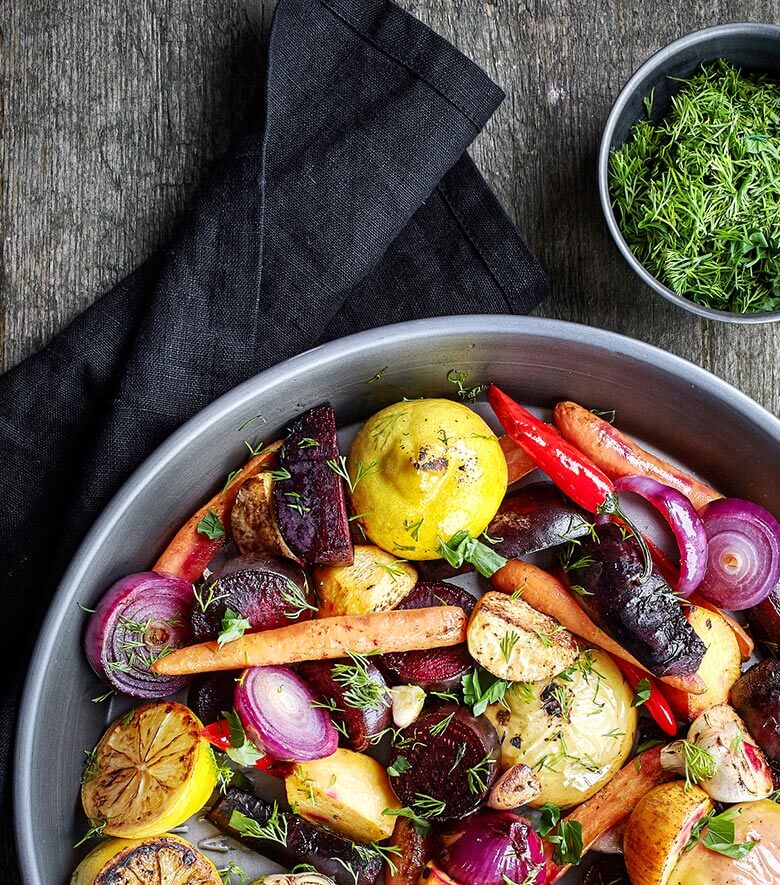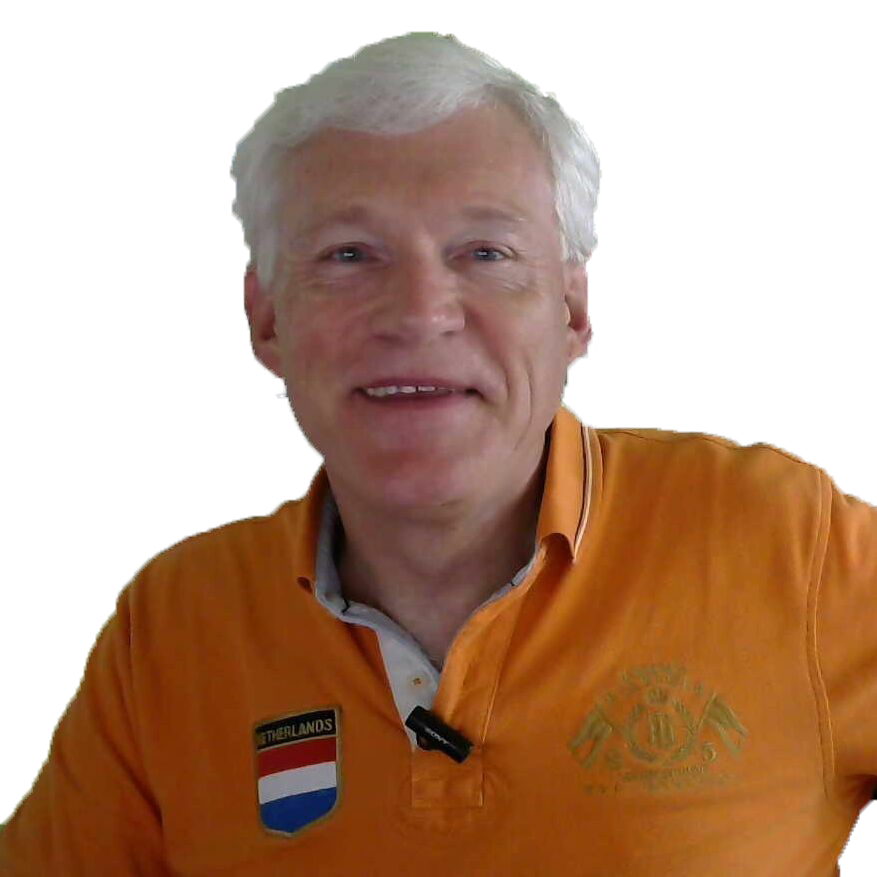 Marcel Spitz
Distributor ID#6803172
Be Happy and Well
(407)-279-1460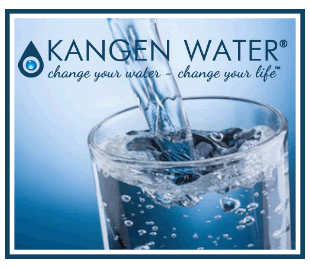 ENAGIC-KANGEN WATER
CHANGE YOUR WATER, CHANGE YOUR LIFE!™
Health &
Wellness
Making a Difference
Living a Healthy Lifestyle consists of eating right, drinking right, exercising right are the top three areas of being healthy and feeling healthy. Determination, motivation, confidence, believing in oneself are other major areas in having a healthy lifestyle. Taking care of your body is the key to long life and a happy life. "You are what you eat" is a quote that really says what it means.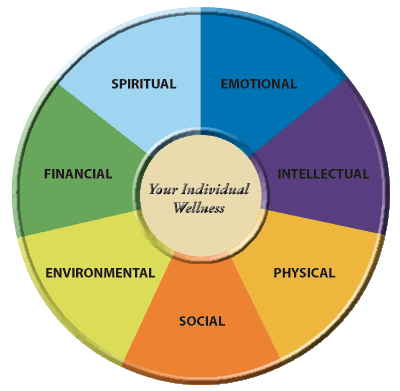 Your Individual Wellness
7 areas that make up your lifestyle
Balancing your life starts with these areas
Are all of these areas in your life all balanced?
What area(s) can you work on to make healthier?
Emotional               Intellectual
Financial                 Physical
Environmental       Social
Spiritual
Top 10 Healthy Diets
What diet fits your lifestyle?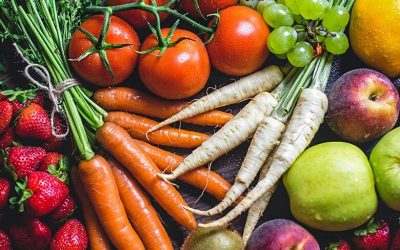 Therapeutic Lifestyle Changes, or TLC, is a very solid diet plan created by the National Institutes of Health.
Health & Wellness Products
AGH is an online and local distributor